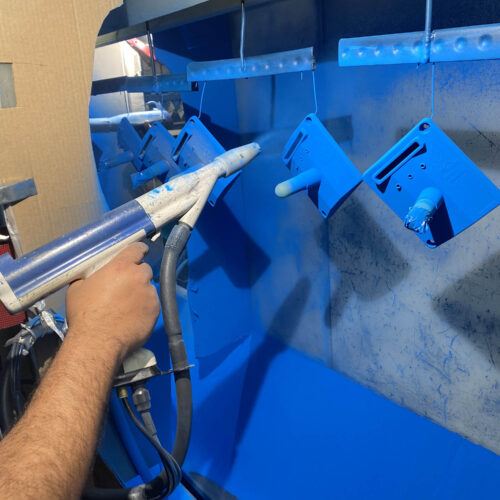 Industrial Finishing Solutions
PCS is an industrial finishing company that specializes in EPD and Powder Coating. Based in Southern California, our ISO certified production facility services customers throughout the western USA. We've been in business since 1981 and it's our mission to provide you with the best service available while embracing a "green" environmentally friendly process.
Take A Look At Our Services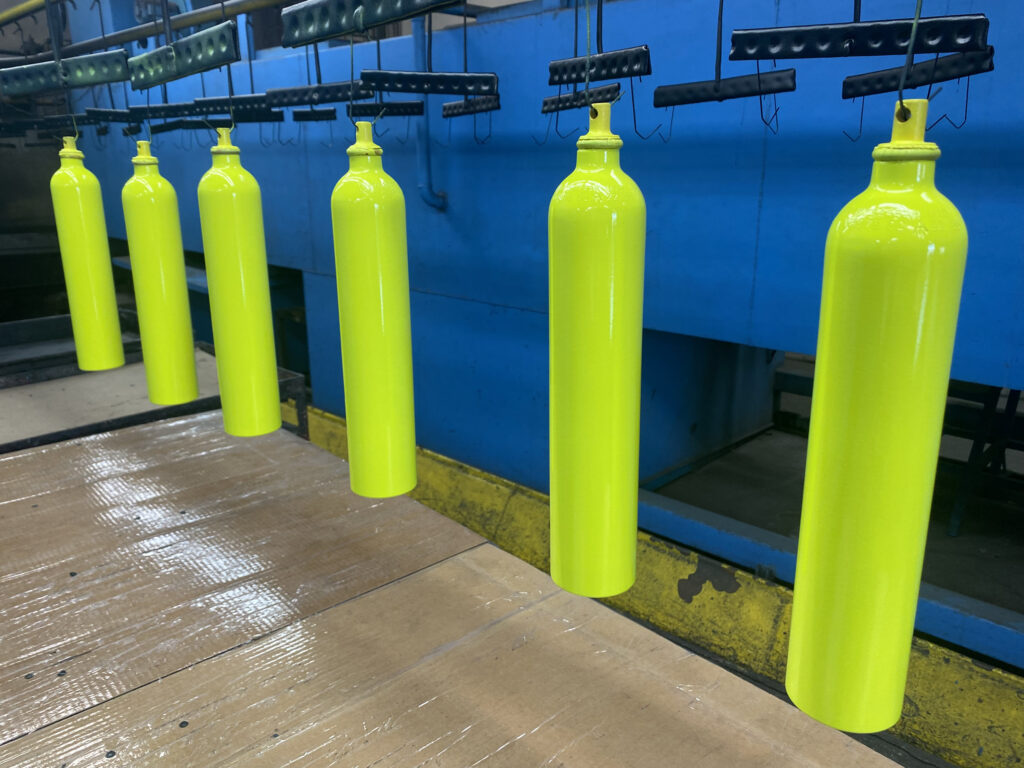 POWDER COATING
Providing industry-leading powder coating services for over 40 years. Our four state of the art production lines are equipped with overhead conveyors, in-line power washers, and an on-site testing lab. We handle a variety of shapes, colors, and sizes to suit your specific product needs.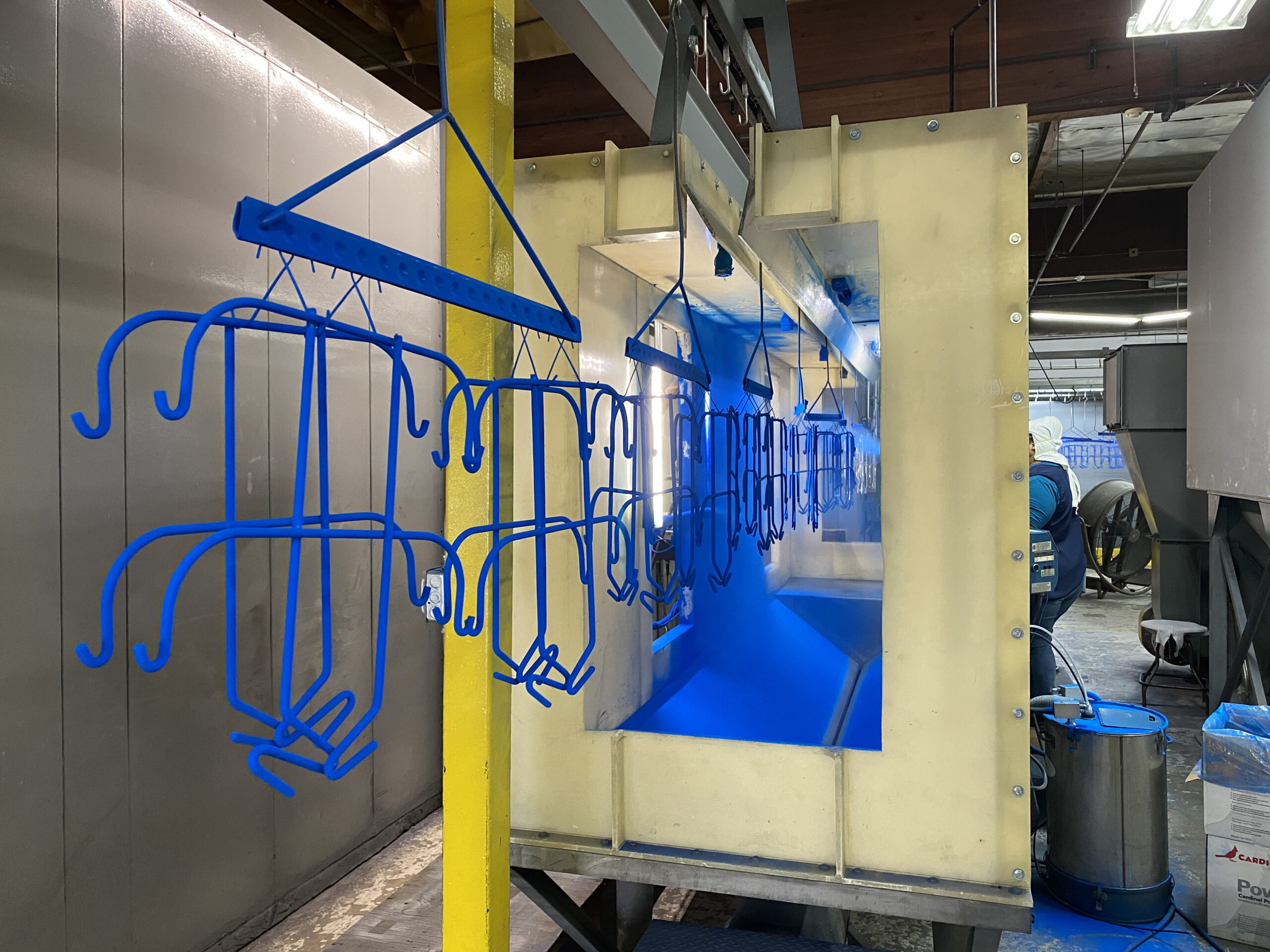 EPD COATING
Electrophoretic deposition (EPD) coating process uses an electrical current to apply paint to metallic surfaces. This creates a precise, consistent coating on the surface area of the product. EPD coating is available in any color and gloss will make your product look like high value metal.
Our experienced and knowledgeable staff employs ISO certified electrocoating processes that provide our customers the best application available. All our samples are lab tested for quality.
Contact us today for more information.