PCS works with a variety of US-based manufacturing and production businesses to collectively service our customers. We provide pick-up and delivery services to and from customers, vendors, and partner companies regularly, but also manage domestic logistics. Our long-standing business relationships, spanning more than 40 years, allows us to communicate effectively and rapidly, for efficient processing on behalf of our customers. Our project managers provide a single point of contact from start to finish for successful project completion every time.
The types of companies we work with include:
Die Casters & Foundries
Metal Stamping Manufacturers
Steel & Aluminum Laser Cut/Metal Forming Fabricators
Sand Blasters & Metal Preparation Shops – for descaling
Ink Printing Shops – for post coating finishing/decorating  touches
Chem-Film & Anodizing Shops – for specialized chemical metal preparation
We actively support local vendors and source domestic powders and components for our business. PCS is your one-stop shop for powder coating and EPD coating.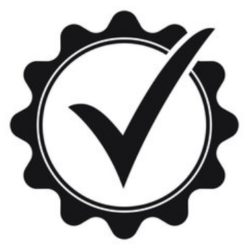 Quality Guaranteed
POWDERCOAT SERVICES
Industrial Finishing Solutions